Pomeranian kennel "Van de Voirtse Hoek" is since 1972
and is passed from father to daughter.
My father started in the beautiful village of Nuenen in Brabant under the smoke of Eindhoven.
Then he and my mother and the Pomeranians moves to Beek en Donk, where they together, full of love with the dogs went further.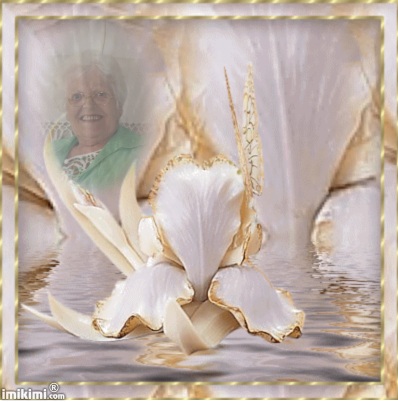 Many Exhibitations he visited with good results.

I'm proud that I can take on this hobby with even so much love especially for this small breed the Pomeranian's.
You can always contact me for more information about my Pomeranians
phone: 0031-0-634892467